In our beauty salon, sport massages are performed by a Physiotherapist - see what it looks like:
we have a separate, private massage room, in which there is also a shower cabin and a special massage table,

our sport massages are performed by an active sportsman and Physiotherapist with many years of experience who can, if necessary, put a really intense pressure on the muscles 🙂

the massage usually takes about 55 minutes, depending on your preferences and the problem you came to us with

in a nutshell: it's relaxing, strengthening and eliminating pain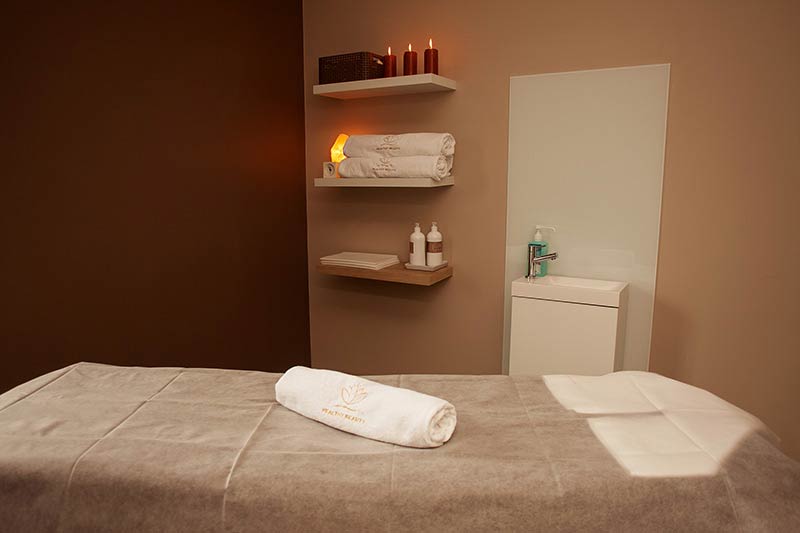 At Healthybeauty you will not experience a mediocre massage. Sport massage is not just any massage, so it must be done by the right person with an adequate experience & knowledge.
It is important to be aware that it is a massage performed as part of the preparation and wellness between, during and after physical activity. This type of treatment is an inseparable part of any sport training & it is recommended for both physically active people, as well as professional athletes and amateurs. It is based on classical and therapeutic massage techniques with increased pressure. The main purpose of this type of treatment is to increase the efficiency of muscle work and improve the athlete's performance. An additional function of sport massage is to counteract physical strain and injuries and speed up muscle regeneration after intense physical exercise. All techniques during the procedure are performed intensively, which results in a significant warming up of tissues and muscles. This type of sport massage is focused on the discipline you practice and individually selected for each client.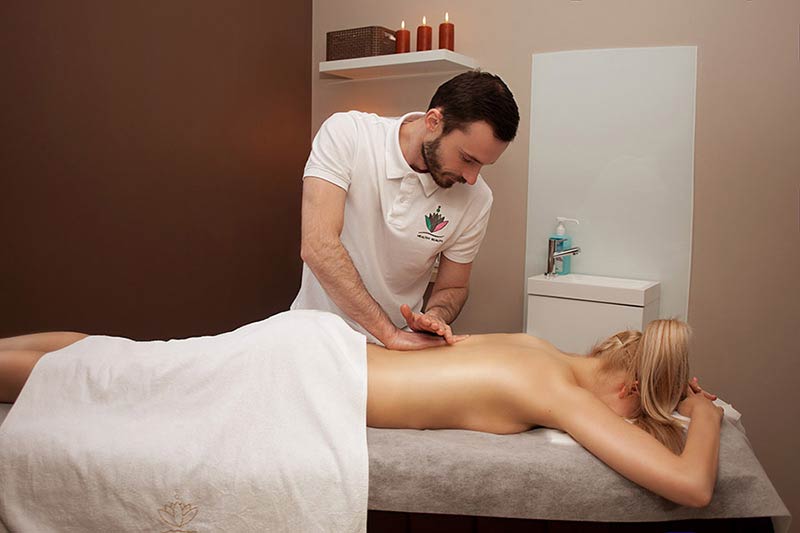 Who performs this type of massage in our salon?
Our professional treatments are performed accurately and expertly. Let's stay in touch!
If you have any questions, you're welcome to our free consultation in person at our salon or ONLINE.