On the occasions such as birthdays, name days, holidays or even without any special occasion, the universal gift of a visit to a SPA will always bring pleasure to a loved one. Vouchers in our gift offer are a universal gift for a loved one or a friend.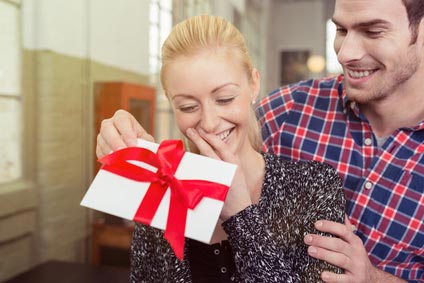 What really distinguishes us is the best offer of gift vouchers in Warsaw
Why is it worth buying from us?
you can specify value of voucher yourself,
after the payment has been confirmed, we automatically send you an email with the voucher,
the voucher has a unique code, name and surname of the recipient (it can also be anonymous) and the amount of money you picked
the voucher is in a pdf file, you can easily print it out and put it in an envelope.
Not sure what type of treatment will be right? Buy a gift voucher and set its value yourself.
You set the value, we adjust the treatments.
You need a gift card or a gift voucher and you have not found it in our offer - contact us!
If possible, we will prepare an individual voucher that will fit your needs.