We offer an extremely durable and carefully performed gel & classic manicure
We use the highest quality substances for the manicure. We take care of every detail of the treatment so that the final result lasts for a long time, and the procedure itself is a pleasant and relaxing experience for you.
Manicure is a well-known and most frequently performed beautifying procedure & treatment. It includes the work on nails as well as cuticles. In the end, depending on the client's wishes, classic, gel polish or nail conditioner is applied. The manicure spa additionally contains a nourishing and regenerating hand mask and a short hand massage.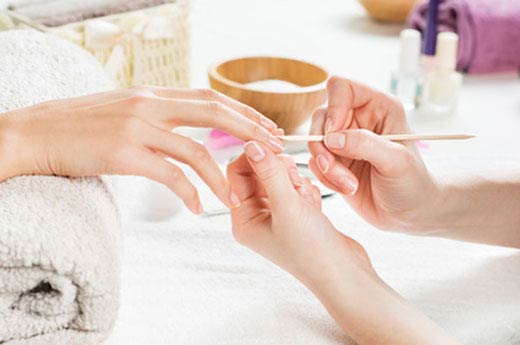 S.O.S for damaged nails
IBX System – is a revolutionary method of repairing nails from the inside. It penetrates inside the nail plate, which makes it harder, more resistant and repairs damage. Nails grow healthier, stronger and smoother.
Used under your gel or classic nail polish, it acts as a protective shield.
Used on it's own, it rebuilds nails as part of an intensive remedial treatment.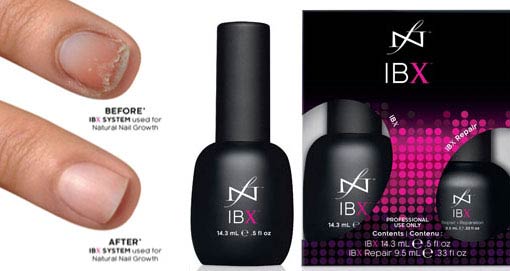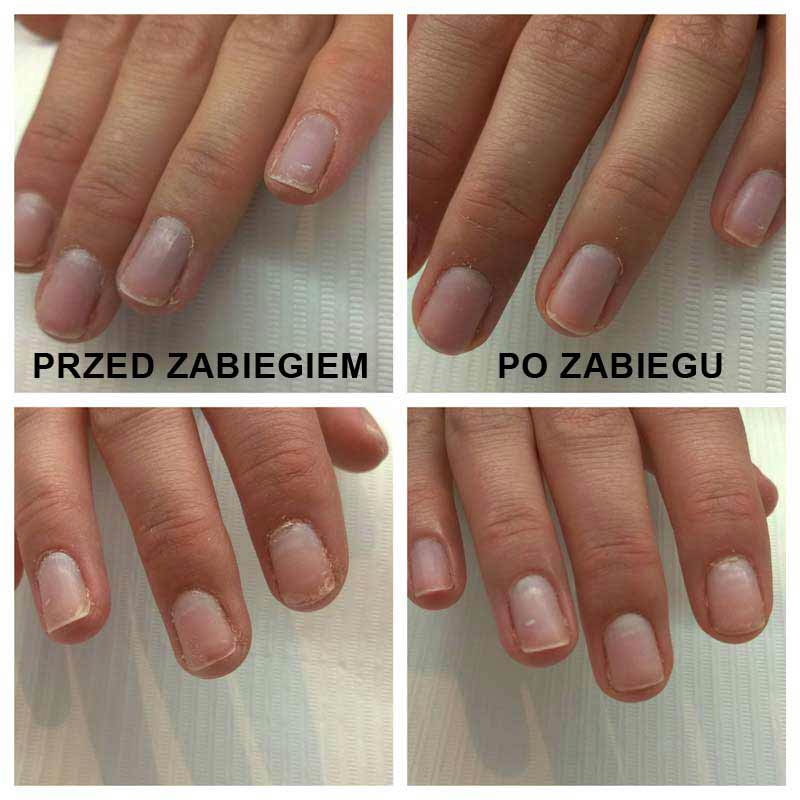 IBX will be a great solution if your nails:
are weak and brittle
are thin
are splitting
are uneven and have white marks
destroyed with too much often stylization
Do you love our manicure? We guarantee high durability, aesthetic look and professional performance.